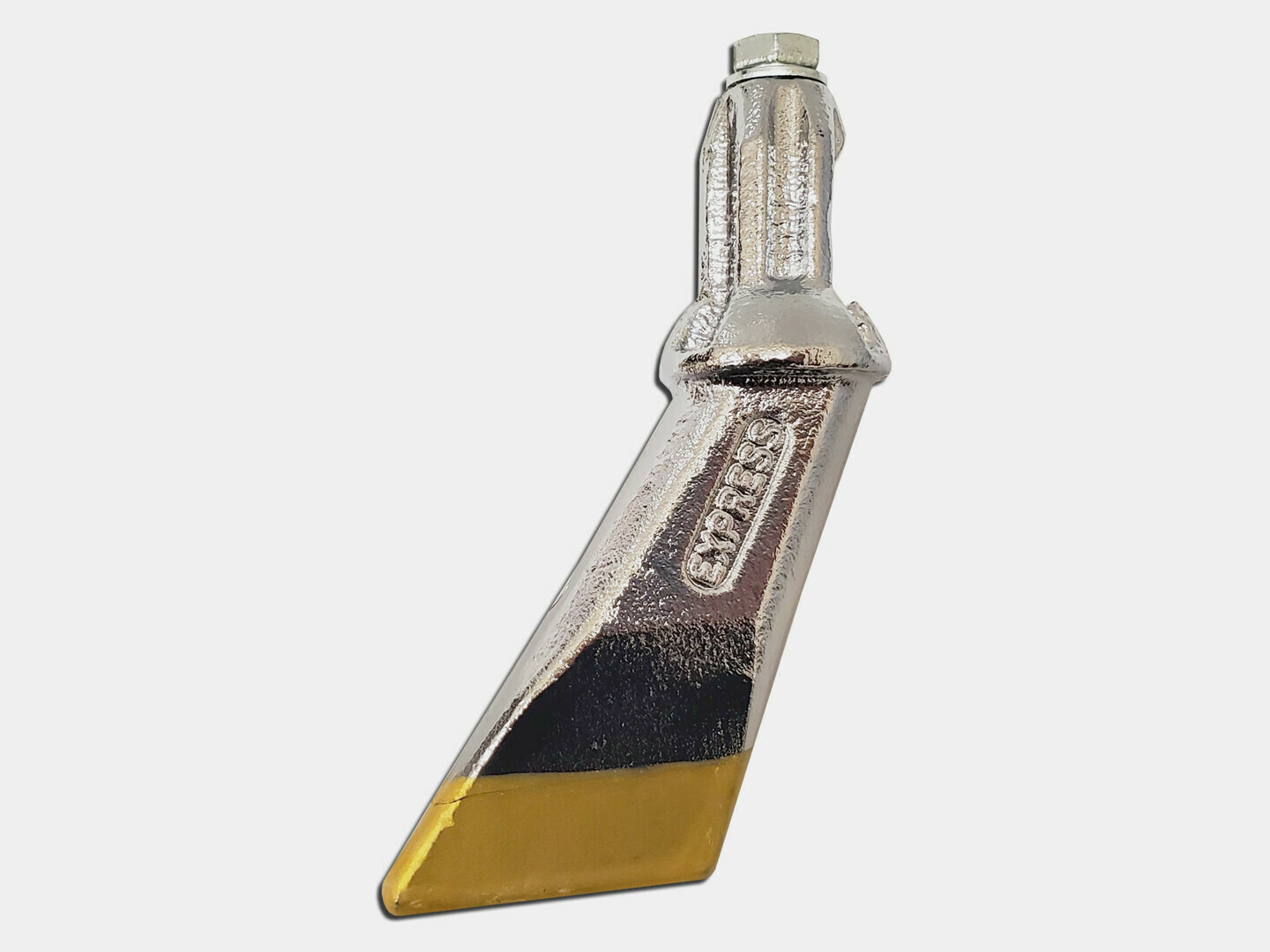 Express Soldering Long Life Turbo Medium Tip
SKU TIPX8E
Product Details
Long Lasting Soldering Iron Tip
Guilbert Express - Medium Tip
Replacement tip 1778E for Guilbert Express Soldering Irons. Fits all types of Express soldering irons, including the hoseless models.
this tip is specially designed to cater to the needs of the roofing professionals. The Long Life turbo Tips help you reach the right operating temperature more quickly even in the most extreme weather conditions. With this new technology, the flame penetrates to the center of the tip thus ensuring the best possible heat transfer and a longer heat retention.
Great for sheet metal workers and metal roofers that solder copper, lead coated copper, stainless steel etc.
Specifications
Length: 4"
Weight: 8 oz
Avoid beating and filing with special coating
Submittals & Downloads
Save this product for later