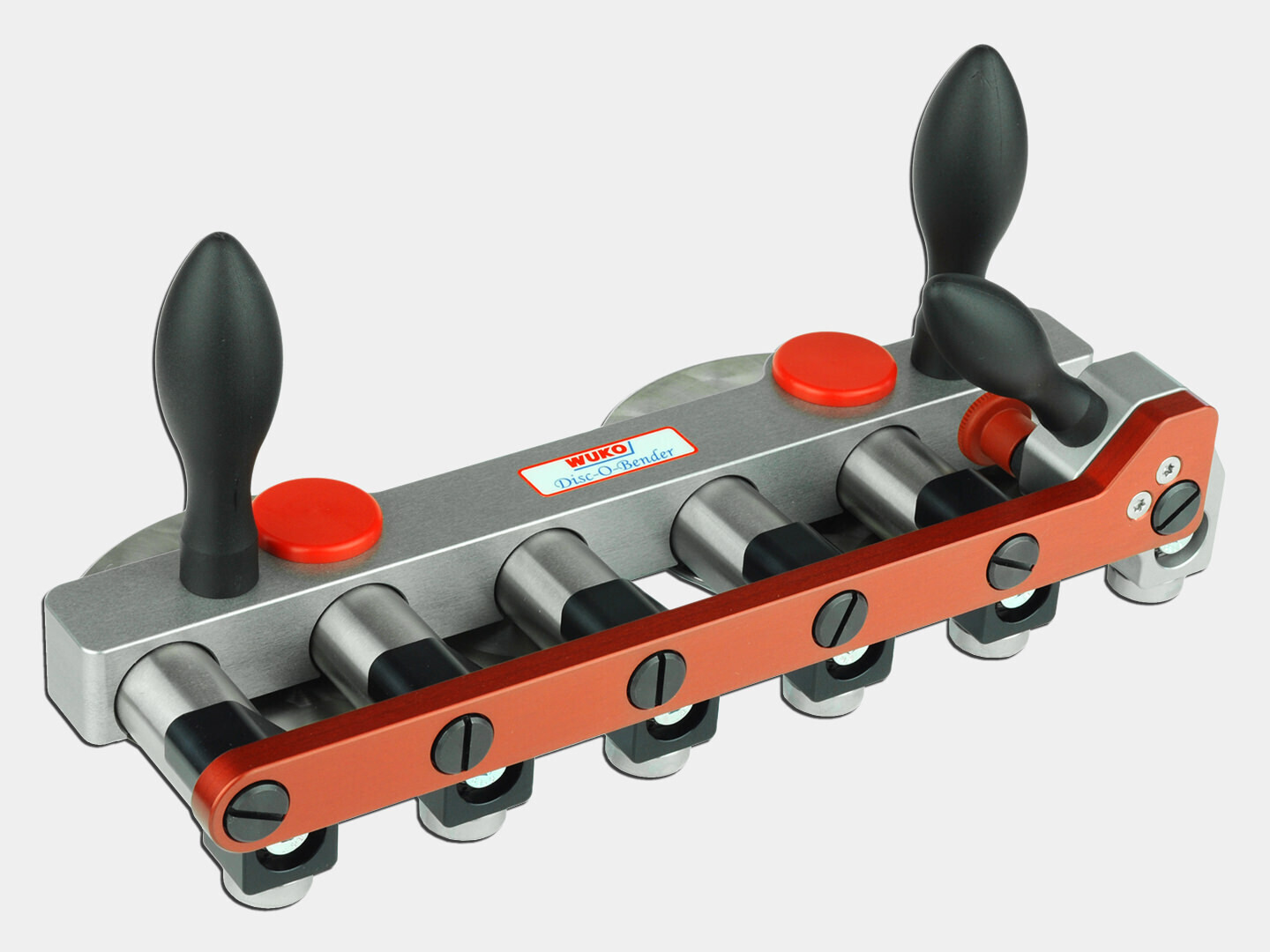 Wuko Maxi Hemmer 4052 with Carrying Case
WU4645
Product Details
WUKO Maxi Hemmer 4052
Makes a hem of up to 2" on a 90° leg
The Wuko Maxi Hemmer 4052 is made for great handling on straight, long sheet metal strips where a hem can be created without the typical required free space on the sides. It can be inserted and removed anywhere along your work piece via it's counter rollers that can be moved out of the way with a single use of the handle.
Comes in sturdy carrying case
Wuko Benders are a synonym of quality. These are considered to be exceptional, long-lasting tools in the trade.
This tool can be used on most sheet metals. Commonly on copper, zinc, steel, aluminum, freedom gray, lead coated copper, galvanized steel etc.
Specifications
Max. bending height: 2"
Min. bending height: 0.313"
Bending capacity: 22 gauge
Weight: 7.4 lbs.
Made in Austria
See the 4052 in action
Save this product for later